Opening LSEB – Plentzia
Friday, September 10th, 2010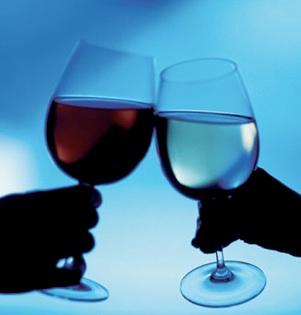 The inauguration will take place in the port town of Plentzia, from where you can view the laboratory through various underwater cameras.
This event will present the wines that have been submerged, and the possible dates for tasting and initial results of the product.
A presentation video about the installation work of the laboratory under the Cantabrian Sea will be shown.